IBA – Solution for radiopharmacy
The IBA S.A. is present for more than 30 year on the market. It is a global leader for contemporary solutions for radio pharmacy and proton beam therapy.
IBA's portfolio consists of wide range of cyclotrons for SPECT and PET radioisotope production with proton energy from 18 MeV up to 70 MeV. IBA's cyclotrons are installed in more than 260 countries all over the globe.
IBA's cyclotrons can be equipped with variety of target systems (liquid, gas or solid-state) for production of almost all isotopes for medical diagnostics and therapy.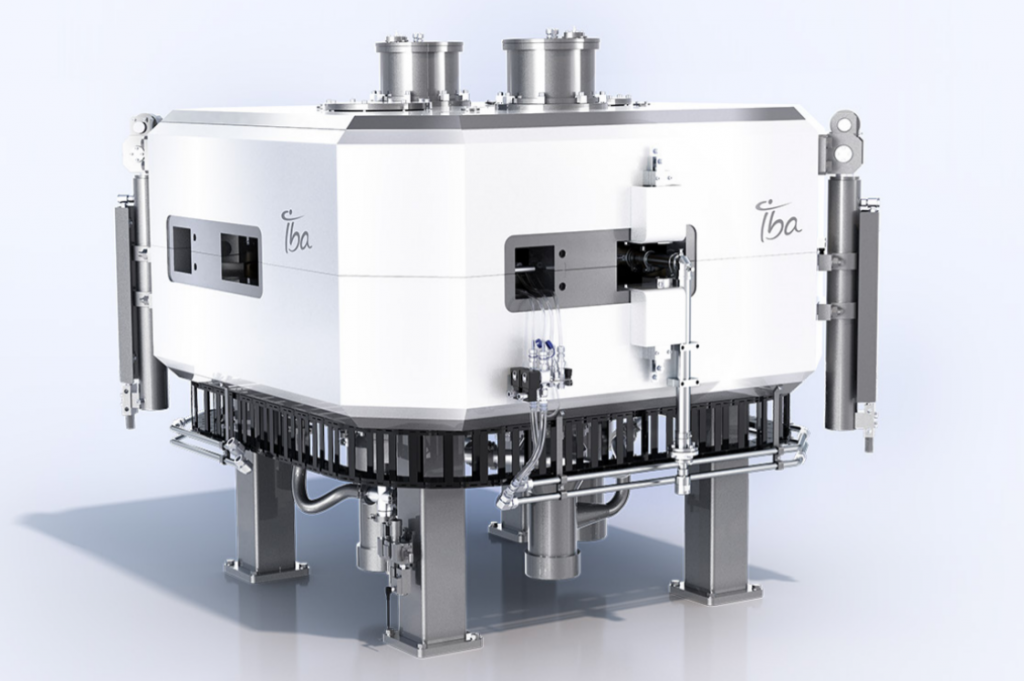 Cyclone® KIUBE with proton beam of 18 MeV can be equipped with commercially available solution for extraction of following isotopes: 18F, 68Ga, 13N,15O, 11C, 64Cu, 89Zr, 99mTc, 124I, 123I,67Ga, 111In, 86Y…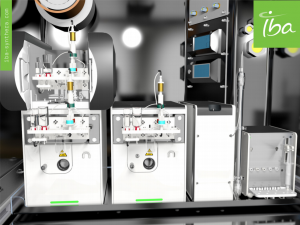 IBA has in portfolio small, but very efficient and user friendly cartridge-based synthesis module Synthera®. It allows to simplify the production process and shortening synthesis times for compounds like: FDG, NaF, FLT, FCH, FMISO, FBB, FDOPA.
Many more are available thorough user-to-user exchange community.
More details can be found: