Comecer SpA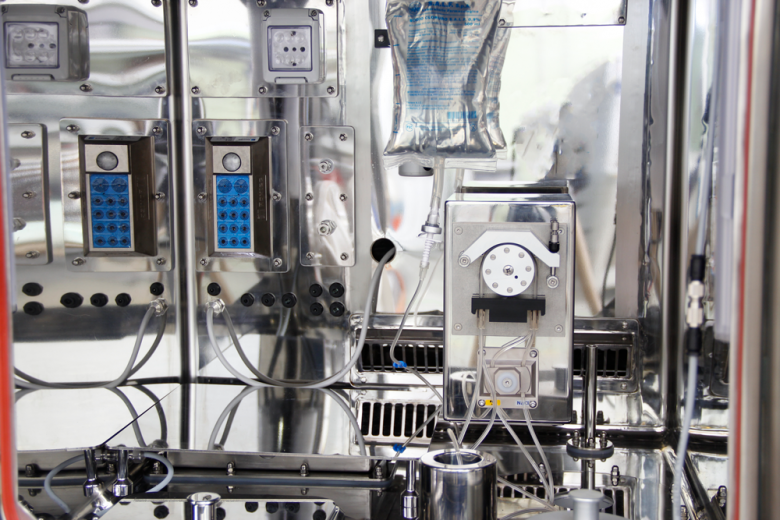 Comecer SpA is an Italian company founded in 1970. The main scope is nuclear medicine, especially in management, processing and distribution of radiopharmaceuticals during production process. Mission of the company is to develop and manufacture advanced systems for nuclear medicine and nuclear plants.
Nuclear Medicine and radiochemistry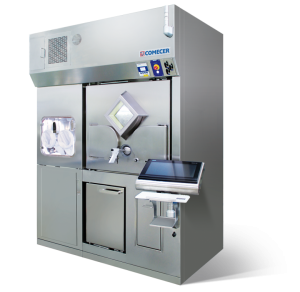 The Comecer SpA designs and manufactures systems and devices for safe manipulation of radioactive substances. Comecer is leading in radiochemistry. They create advanced safety systems for pharma industry and research organizations. The portfolio contains dispensers, hot chambers, activity meters, synthesis modules, measurement and monitoring systems and many others.
More details can be found: